In the absence of anything of deep significance to post about, my guys have pitched in to share their favourite nonsense.
(is this what they call an image-heavy post....?!)
Download Clare - Escaflowne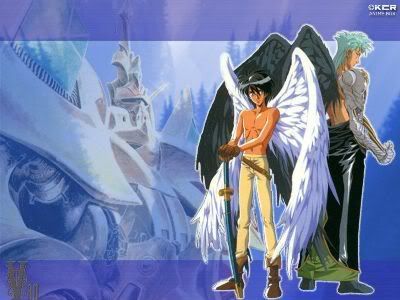 Oh and just some (embarrassing) fun, I'll take this part down after the weekend -
definitely
!!
Download Clare - The Lady Is A Tramp
Download Clare - All The Way
♥
This is family day!!