Hey all you GayRomLit attendees (and anyone else following the show *g*).

We're looking for artistic contributions for the Cockwalk Invitational Art Show. Flamboyant and Frisky, Coy and Cheeky - we don't mind! Enthusiasm and Wit are the name(s) of the game! There are no strict rules, no quality controls (thank God, considering my homemade fun cockrings here and here *g*).

We'll welcome all media, whether it's a painting, sculpture, fridge magnet, button pin, knitted, crocheted, sewn, stuck (ouch) or carved in oak. But we would LOVE people to throw inhibition to the winds and join in!

Please feel free to follow Facebook and get a sneak preview of Anne Tenino's marvellous crochet and fabric art. No it's ok, you don't have to match up to that!! Or .... maybe now *you* want to have a go...?!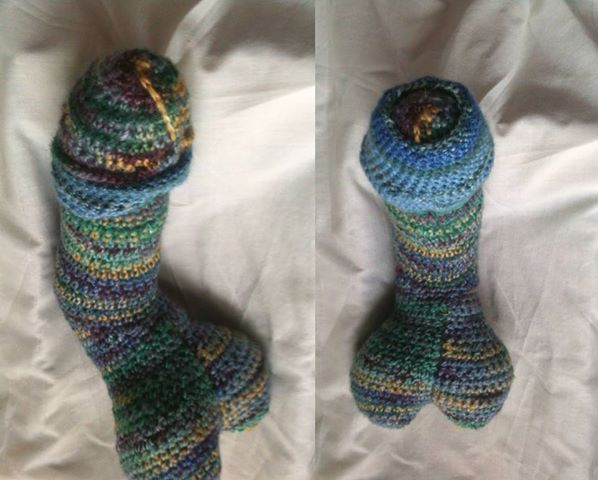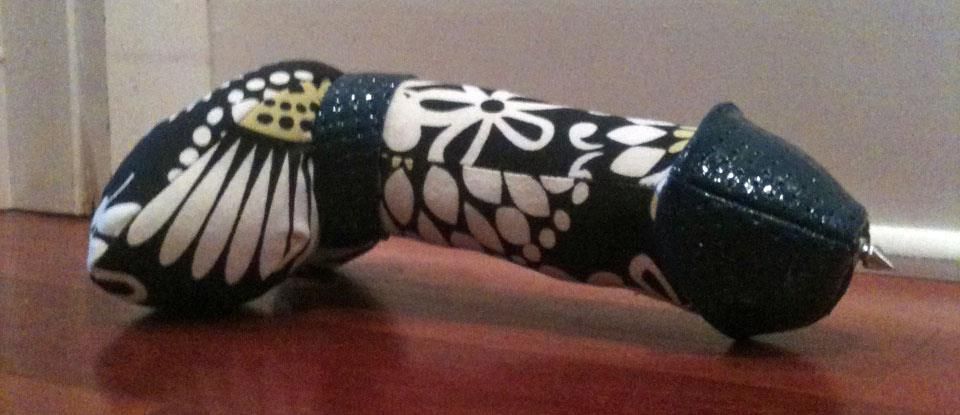 And follow us on Twitter: #GRL2013 #Cockwalk

Most of all ... get crafting! Show us what you've got!:)


****************

Welcome to the Cockwalk Invitational Art Show!

Join your lovely hosts, Anne Tenino, Josephine Myles, Clare London and Edmond Manning, for an afternoon celebration of high phallic art during GayRomLit 2014 in Atlanta, Georgia.

What is it? An art show featuring the male genitalia in all its glory. Find all the details HERE

Want to submit a penis? Everyone attending GRL (or even those who aren't–see below) is welcome to enter a piece of phallic art to be enjoyed, judged and raffled off for charity. We're currently accepting proposals and pieces for the show, so bring on the penii sculpture! For details on guidelines and how to enter, see below.

Want to join in the fun? Guests to the showing of works in Atlanta will be asked to thoroughly inspect the pieces, experiencing them to their fullest, and then vote on favorites. As a special treat, wearable art may be presented on live models. During the show, art pieces will be raffled off to benefit a local Atlanta charity.