NO
. No pets. No extra responsibility. No hassle. No guilt. No vet bills. No emotional tug.
I've had pets, I've suffered, I know all the drawbacks, I'm struggling to juggle life already without them.
So where did we spend an hour last night, but Pet Store.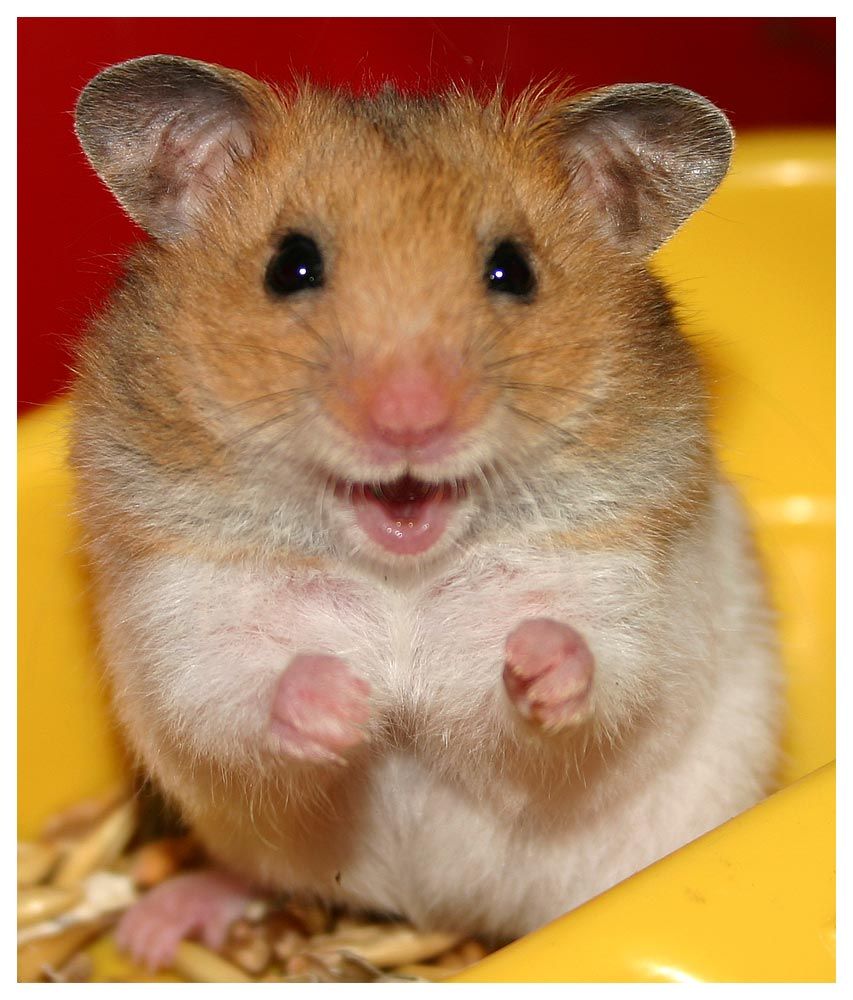 I know. Awwwww. Especially the way his nose kept crinkling when he looked at us.
Anyway, we haven't bought anything yet. Just investigating, you know? Research. Consideration. Evaluation. No rush, no decisions on the basis of emotion alone.
Okay, so you all know where I'll be the weekend after GRL... LOL.
♥
No, I told Son#2.