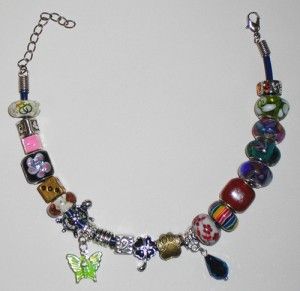 CONGRATULATIONS TO THE WINNERS!

Poppy Dennison and I offered up a GayRomLit bracelet and other goodies as a prize during my Birthday Blog Month.

Well, due to her generosity - both in beads and her time! - we're happy to offer a bracelet for *all* the entrants. Your names are below.

Please contact Poppy on her email: paranormalpoppy AT gmail DOT com and send her your snail mail address. She's away for a week, but when she gets back, she'll send you a souvenir bracelet plus some other gifts and goodies from both of us.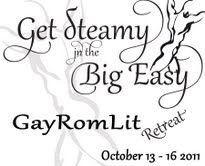 CONGRATULATIONS:
Susie
Trish
CR Ellis
Juliatran
chrissymunder

♥