Today's second guest is award-winning fellow author Charlie Cochrane, who's been inspired to talk about a different medium than usual - films with a high hankie rating!

~~~~~~~~~~~~~~~~~~~~~~~~~~~~~~~~~~~

Inspired by Jenre's post about ROM-Coms, I've put pen to paper (finger to keyboard?) to talk about the films which make me a blubbering mess. No Great Romances, though; they do absolutely nothing for me. (I know, disgrace to the genre, should have my RNA badge ripped from my bosom).

So, what makes me cry…?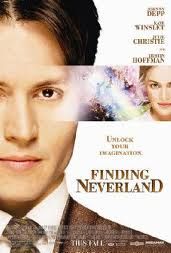 Finding Neverland 4 hankie rating.


Went to see this with youngest, on an INSET day so there was just us plus I think two others in the cinema. Just as well, as I had tearing up. Brilliantly moving performance by Depp and Winslett, and Freddie Highmore was a revelation. Moving without being mawkish, this film really got to me when it examined Barrie's relationship with his mother and his own 'lost boyness'.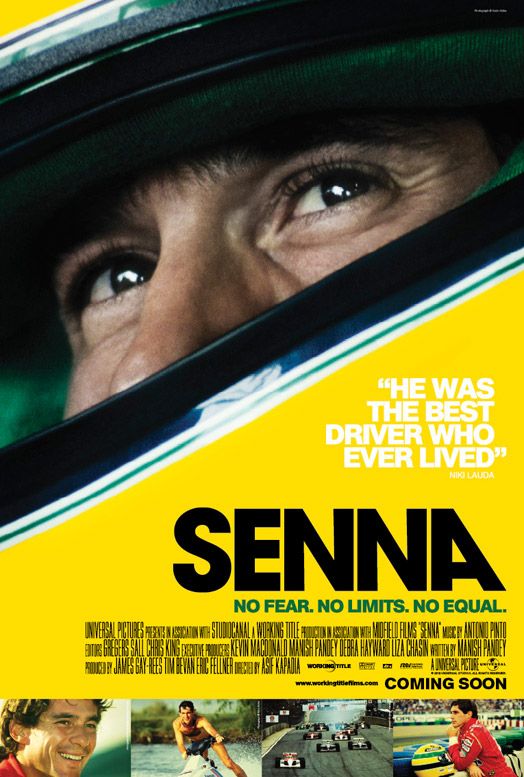 Senna 3 hankie rating.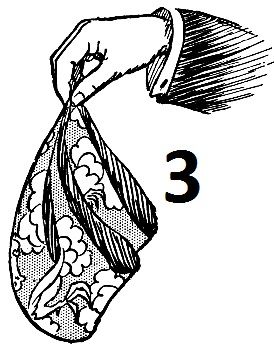 I could fill this list with the sports films which have got me snivelling, but I won't, just whispering "Invictus" in passing, to represent them.

Even though Senna was documentary it made great drama and if you'd written some of the story arc as it happened or some of the lines as spoken, people would say your story was unbelievable! But true it was and we all knew the ending before the start. I can remember watching the race in which he was killed and the eldest Cochrane (who was very young at the time) asking me if he'd be alright. I had to find a gentle way to say, "I don't think so."

When the film laid out the events of that last, fateful say, the tears started to roll.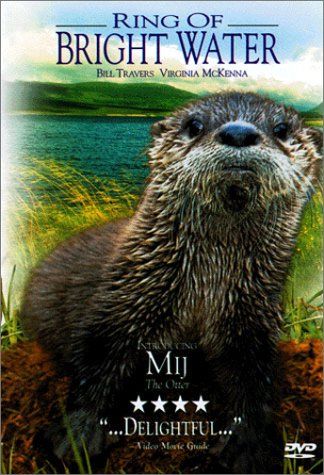 Born Free/Ring of Bright Water 5 hankie rating.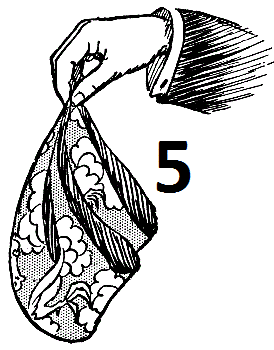 I've not seen these films since I was a child – deliberate choice, too traumatised. Imagine me as a wee girl, being taken by my mum to the ladies' loo at the cinema in Clapton (north London) because I was howling so much at "Born Free". We joined a great queue of mothers with howling children. I was old enough to see "Ring of Bright Water" on my own but the tears flowed nonetheless.

I even cried when they killed King Kong…


Scott of the Antarctic 2 hankie rating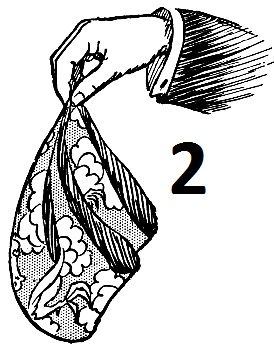 I've included this as the type specimen for all those heroic films (typically British made and in black and white) featuring oodles of stiff upper lip and noble suffering. John Mills was the king of this sort of thing, as was Michael Redgrave. (My goodness, Jamie Bamber would have been brilliant in those movies, suffering so nobly and beautifully before he gets shot. As usual.)

Sacrifice, male bonding, handsome chaps, "I may be away some time". Sniff.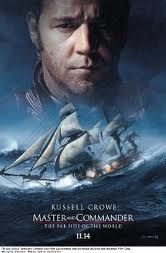 And the winner, with a 5+ hankie rating, is… "Master and Commander"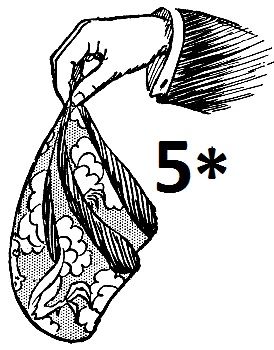 Not a word of a lie, I'm starting to well just thinking of this film. I get into a lather even if I just hear Vaughn Williams' wonderful "Variations on a theme by Thomas Tallis".

Picture this: the rows of bodies lain out to be sowed into hammocks for burial at sea. The music swells. The camera moves along the row, showing all those who've died in battle. It stops at Calamy, with Davies and Blakeney ready to do the honours. Blakeney says, "Not through the nose". I start to weep. For Calamy and Allen, for Nelson, for Wilfred Owen and Ivor Gurney, for all my heroes.

*sighs*. Off to find the Kleenex.


******


Charlie has a website and pages at GLBT bookshelf

For more news, visit Charlie's blog or follow me on Twitter and Facebook

To sign up for my newsletter, mail me at cochrane.charlie2@googlemail.com.

Named Author of the Year 2009 at Speak Its Name




~~~~~~~~~~~~~~~~~~~~~~~~~~~~~~~~~~~~

FOLLOW the Birthday Blog so far:
Jan 09: Lee Rowan shares her healthy resolution.
Jan 10: Rowena Sudbury and the beauty of a blue moon.
Jan 10: Sandra Lindsay and her WIP characters.
Jan 11: Shelley Munro and a tour of bedrooms through the ages.
Jan 11: Dany Sirene and her love of Goth characters.
Jan 12: Sarah Madison and her decision to stop competing.
Jan 13: Alix Bekins shares her love of kink.
Jan 14: Janis Susan May on writing one word at a time.

Jan 01: luscious_words shares some fabulous icons.
Jan 02: Jordan Castillo Price shares her experience of re-releasing books.
Jan 03: Mara Ismine wonders how important is continuity in fiction?
Jan 04: Jen shares her favourite Rom Com movies.
Jan 05: Karenna Colcroft introduces her unusual werewolf.
Jan 06: Stevie Carroll takes us on a pictorial tour of her favourite locations.
Jan 07: Tinnean quotes Jack Benny on age.
Jan 07: Josie makes a brave leap into a scary sport.
Jan 08: Elin Gregory finds inspiration at every turn.

Check up on:
Prior years fun HERE and
The 2012 Guest schedule HERE.

Want to join in but missed the original call? Email me at clarelondon11 AT yahoo.co.uk and I'll happily find you a space ♥

NOTE: most pictures chosen by me and credited where known, others may be used without direct permission, please contact me with any queries/concerns.