Well, inspired by the Fabulous time I had last January - and the one before that, LOL ...

(which you can check out HERE to see how it all went).

January is my birthday month and also the start of the New Year (obviously). I'm looking forward to posting something every day in January: fiction, pictures, thoughts and opinions, jokes etc etc, to mark the occasion!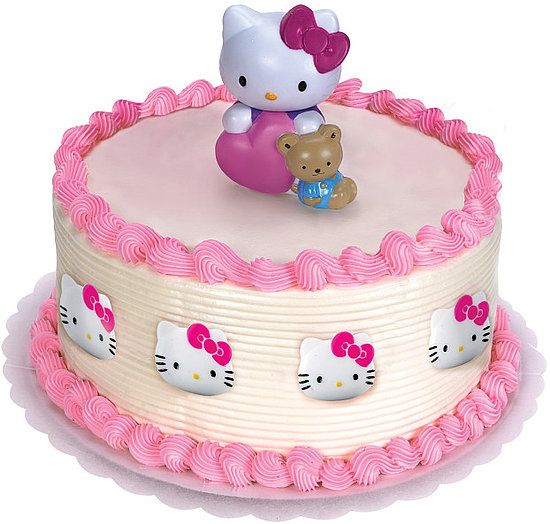 And I'd love you to JOIN ME!!

There's a list of free days on this post beneath the cut (always worryingly empty at the start), just comment to grab a day for yourself, to come and say hello. I'll keep a running Calendar of links for the month so people can nip back and forth to read and watch what we've produced.

Here's an updated version of the notes I posted before:


What the hell does 'joining you' mean?
Share whatever you like with us - what you're working on, fiction or art - what you're reading or watching - what's delighted you - what's annoyed or puzzled you - what's made your little heart beat faster - what or who you've been ogling.
And if I have spare days, I'll add some of my own stuff, or link to some (much better than mine) blogs.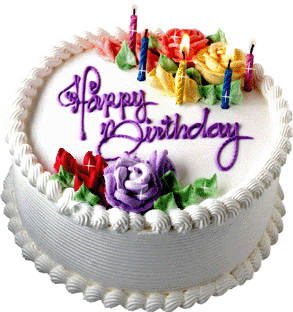 Yeah, right. And what are the rules?
NONE!!! No pressure, no specific theme, no qualifications needed, no restrictions (apart from public decency and a civil tongue of course), no judgement, no minimum/maximum word count, just come and say hello in your way. Pimp your work, strut your stuff, offer a free read or a contest, pat yourself on the back. Stir up some constructive discussion, comment on things historical or topical, post a link, a pic, a line from a song, a snippet of fiction, a meme, an icon, a moan, a laugh.
(me and my lists...)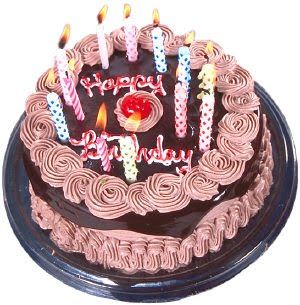 Um...Why should I?
It's an opportunity to have some fun, practice your LJ / promo skills, just have a chat with friends. And it'd be great to build something from my LJ Friends, just for the month.
And everyone who takes part will get entered in a draw for a free download of the WINTER WARMERS e-anthology, currently on sale with stories from me, Jo Myles, JL Merrow, Chrissy Munder and Lou Harper.


So how's this going to work?
Email your stuff to me a few days before your turn, text in Word format (or equivalent) and pictures as jpeg. Then I'll post it on to the journal on The Day. I can add pictures or whatever you'd like. Drop back during the day - and hopefully afterwards too, to catch up with any comments.



OK, now starts the panic when I worry that no one will dip a toe in the water.
Please don't hold back if you're even slightly tempted LOL.
Comment here (or my email clarelondon11@hotmail.com / clarelondon11@yahoo.co.uk) to choose your date, or if you have questions or just need me to turn the puppy eyes on you and beg :).

♥





SU 01
luscious_words
MO 02
jordan_c_price
TU 03
marasmine
WE 04
jenre
TH 05 Karenna Colcroft
FR 06
stevie_carroll
SA 07
tinnean /
1more_sickpuppy
SU 08
elin_gregory
MO 09
lee_rowan
TU 10
tiggothy / Rowena Sudbury
WE 11 Shelley Munro /
sirene_perdue
TH 12
sarah_madison
FR 13
alix_bekins
SA 14 Janis Patterson /
charliecochrane
SU 15
maderr Megan Derr
MO 16
sashalmiller
TU 17
becky_black / Helen Pattskyn
WE 18
cayendi Blaine D. Arden
TH 19 Toni Anderson / Poppy Dennison and GRL GIVEAWAY
FR 20
erastes
SA 21
aspeed / Anna Martin
SU 22
anne_barwell
MO 23
jl_merrow / Josephine Myles
TU 24 Marie Sexton and Heidi Cullinan at Cup o' Porn
WE 25 Jaime Samms /
mickieashling
TH 26 Ellis Carrington /
isabelle_rowan
FR 27
corneliagrey
SA 28 FREE FICTION day
SU 29
spank_an_elf S. A. Garcia
MO 30 J B Lynn /
misslj_author
TU 31
lil_1337



♥