Clare and Chrissy talk Location, Location, Location.

Clare: and Chrissy: Hello! Thanks for taking time out of your busy pre-holiday season to join us. We'd like to jump right in this month by asking for a show of hands, how many of us indulged in some travel this past year? A family holiday, GayRomLit or a convention like the UK Meet, travel for work meetings, or maybe just a weekend trip to check out a local hotspot?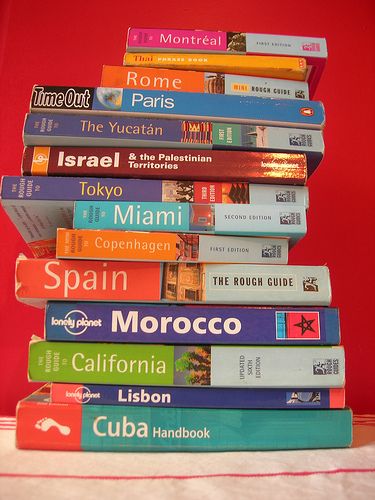 Chrissy: And, if authors, how many of us have a niggling little idea in the back of our head that we could use our destination in a future work?

Clare: Obviously we can't really see everyone's hands, but we'll take a good guess that most of us gave them a good wave. Especially those of us still fresh from GRL. New Orleans is a city that just begs to be used in fiction.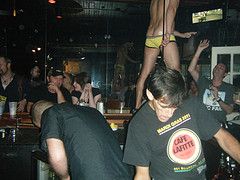 Chrissy: Apart from …

Clare: Well, yes, obviously I won't be committing THAT scene to paper, or repeating THAT conversation, or recalling THAT time when the margaritas flowed so freely, and I stumbled back to the hotel so bloody awkwardly …

Chrissy: Nuff said. So let me nudge everyone and ask, "what are you waiting for"?

Clare: So demanding (still sulking).


Chrissy: Which brings us to this month's topic: Location, Location, Location. Yes, that wonderful catch phrase is not just for real estate anymore.

Clare: Aside from characters, names, and a kernel of an idea for plot, top of the authorly checklist is the question "where is my story taking place".

Chrissy: And there is a myriad of answers.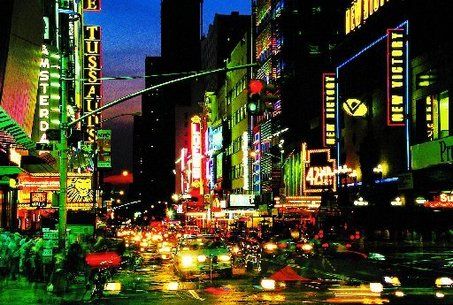 Clare: Do we set our story in our own, tiny hometown or use a favorite vacation spot?

Chrissy: Would we be better off if we created a completely different world or city?

Clare: Then there's the vague, never-defined mystery locale.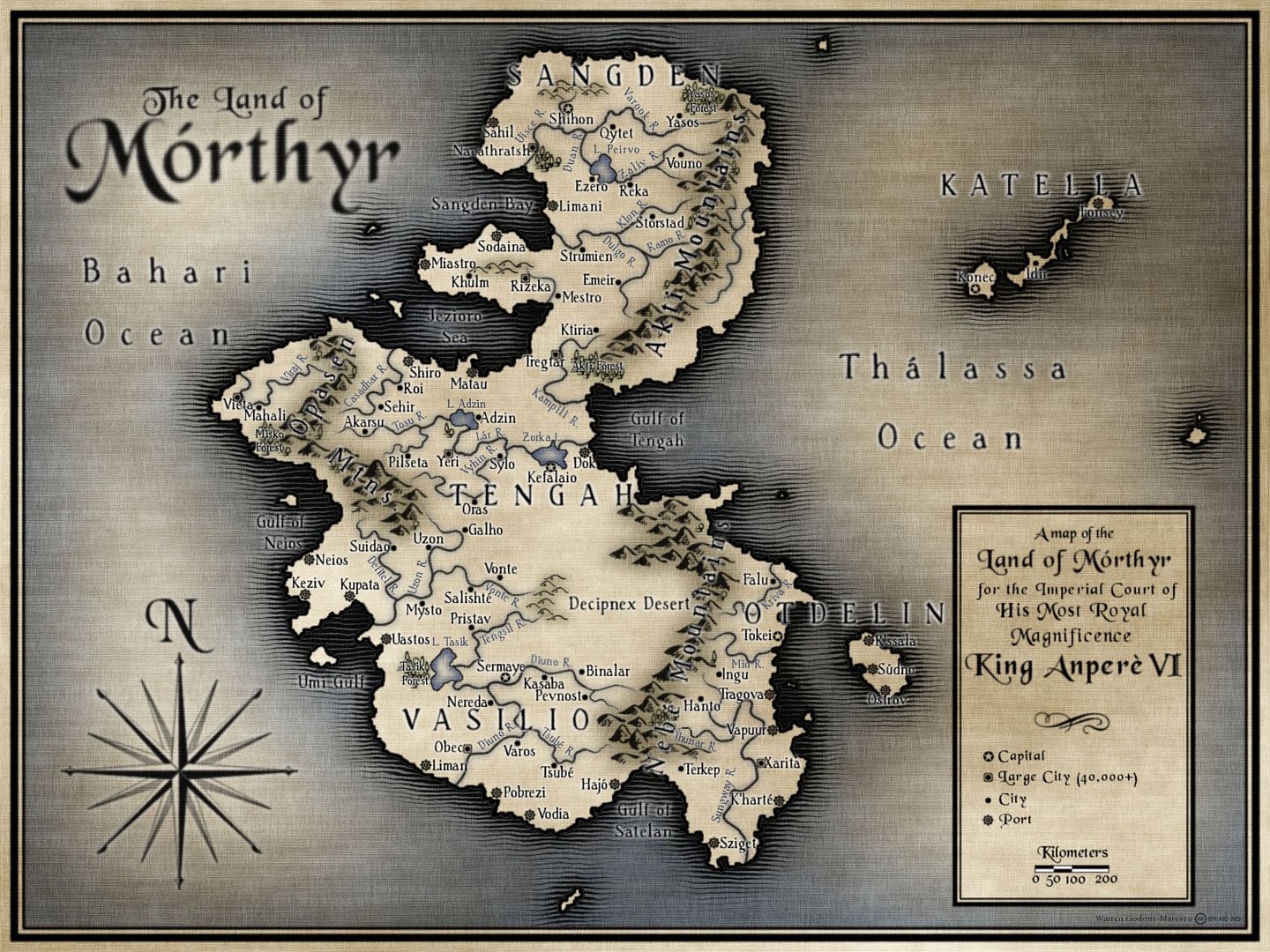 Chrissy: That one is always *my* favorite.

Clare: You're kidding, right? You've set I don't know how many stories in cities around the state of Michigan.

Chrissy: Who's keeping count?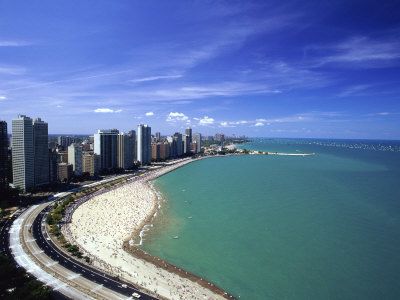 Clare: Well, actually -

Chrissy: *glares* But that's purely by accident. I didn't start out to be a Michigan travelogue writer. I just get so excited I can't help myself. I have to use the location in a story.

Clare: And it's one of your many literary strengths, my dear :). The sights and sounds and feelings come vividly alive for the reader.

Chrissy: Awwwh, thanks Honey!*thumps Clare on the virtual shoulder*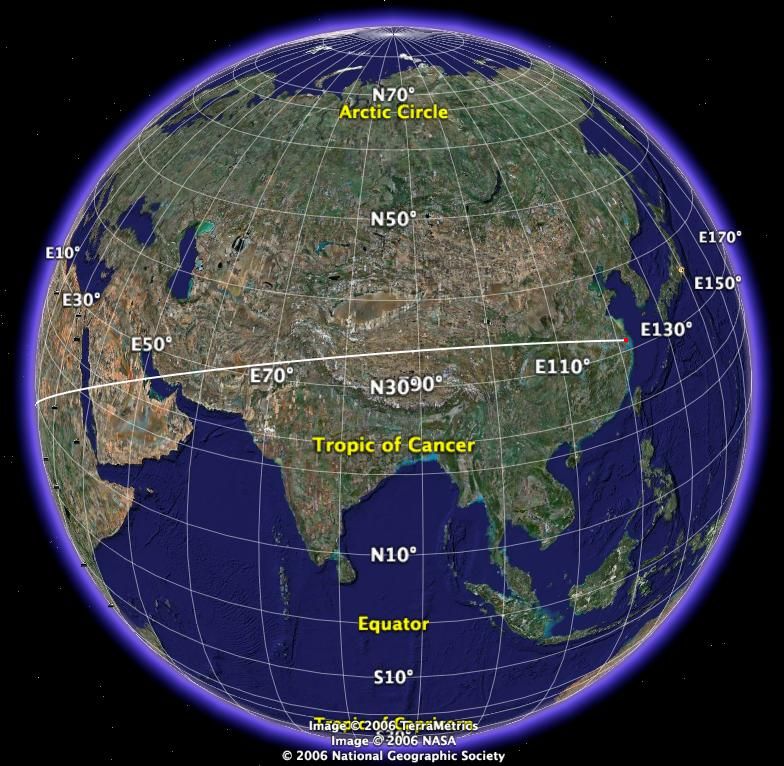 Clare: *rubs blossoming bruise* And what if the author happens to live outside the U.S., our largest book-buying market? We Brits enjoy, and are used to reading many stories set in the North American continent. But there are increasing numbers set in other countries - not just Britain, but Canada, Australia, Europe, Asia etc. Are American readers interested in stories set in other countries?

Chrissy: As one member of the American book-buying public, my answer is a resounding yes!! I'm quite looking forward to a slew of U.K. romances set against the backdrop of the Olympics. Just think of the possibilities; all those unattached tourists littering the English Countryside in search of a pint of lager, a packet of crisps, and the handsome bloke to sit beside and share them with.

Clare: You're an Honorary Brit, methinks :). Well, I think we need more of *you*.

Chrissy: *smirks* That's a given.

Clare: However, there are pluses and pitfalls inherent in each of these paths. It's enough to make a gal tear out her bangs (joke! joke! I wouldn't really use that phrase in the English countryside...).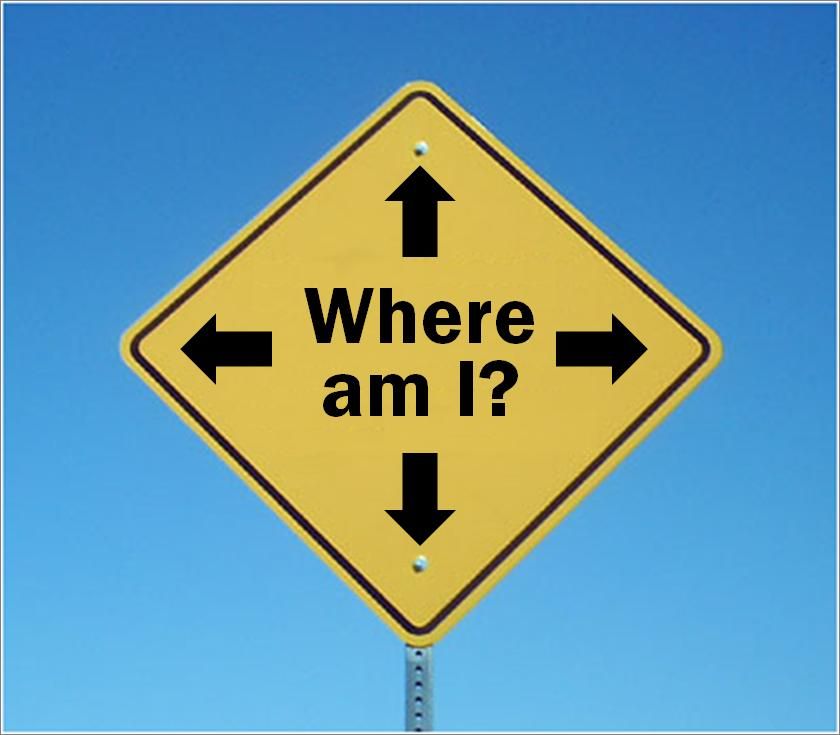 Chrissy: I'm sure we've all read book reviews where a real location is used, and the reader notes that "you can't turn right at that intersection".

Clare: Google Earth will only take us so far! Anyone who knows me off-line, knows how geographically-challenged I am. And frankly, as an author, I have other aspects of my story to worry about.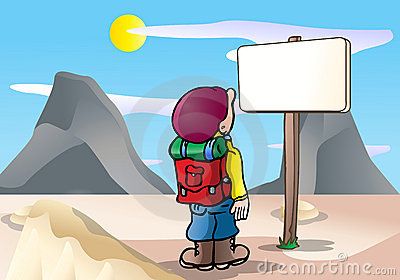 Chrissy: The trouble is, nothing stays static. I lived in San Antonio for many years, but it was also many years ago. As in, Pre-Alamodome, Rivercenter Mall, and expanded Riverwalk. While I would love to use the city as background for a story, would a reader be unhappy if I wrote the city I remember so fondly? Is my old apartment complex still there? What about other landmarks? Should I feel compelled to research the city as it now stands?

Clare: I hear you - London changes on a daily basis. I drew up a map for some visitors to use last week, and by the time I'd sent it out, the name on the local pub had changed :). My vote is definitely for fresh research. I would come along, of course, as your margarita tester.

Chrissy: *rolls eyes* Of course.

Clare: How about historical fiction? Difficult enough to fit your story into a realistic timeline, what about meshing locations as well?


Chrissy: LOL. Some Regency Romance readers might think that England only had two cities, London, and Bath. Each surrounded by a never-ending supply of vast country estates. Research is definitely a must for any historical work, and while choices may be limited, some variety would be nice, too.

Clare: World building brings along its own set of woes. How involved do we make it? Should we draw out maps and building layouts of the entire town? How much time do we invest?


Chrissy: Do you think that's probably best decided by the scope and genre of the story? A small, Midwestern town might require less thought than an entire new planetary system.

Clare: Remember those paperback romances, the ones that would have a map in the front with a fake city starred on it?

Chrissy: Those used to baffle me. Now that I'm creating my own fiction I have a much better understanding of them. And what about the stories where our characters never leave their initial location? The characters who are in effect kept in a literary box?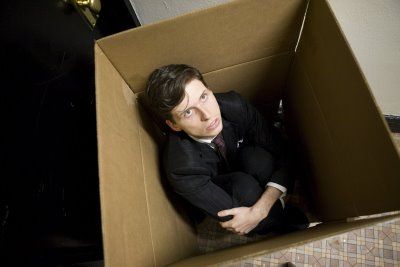 Clare: *cough* you mean the claustrophobia of stories (like some of mine) that never move out of the same two rooms? And one of *them* is usually the bedroom?

Chrissy: *smiles fondly* I mean, that type of story forces the need for a more tightly written, character driven style.

Clare: Thanks, love. So many choices. It's amazing we ever get the story written at all.

Clare: and Chrissy: Tell us what you think! Readers, do you prefer the undefined location that lets you mentally flesh out the story to your liking? Or do would you rather read a story grounded firmly in reality? Authors, is Google Earth your friend? Everyone who comments on this post will be entered in our monthly random drawing for some sparkly Clare and Chrissy Swag. Winner to be announced at our next, monthly blog post.


October Winner:
alex_beecroft- Congratulations! Please email your mailing address to Clare at clarelondon11@yahoo.co,uk for your festive Clare and Chrissy Swag.


Don't forget to check out Clare's latest literary travels in her Petit Morts releases, London Eye, and Media Naranja.


Jingle our balls bells to sneak a peek at our upcoming anthology release!




Missed any of our posts? Follow the 'sticky' post for these rambles of ours HERE.





Here's Chrissy! website // blog.





Here's Clare! website // blog.