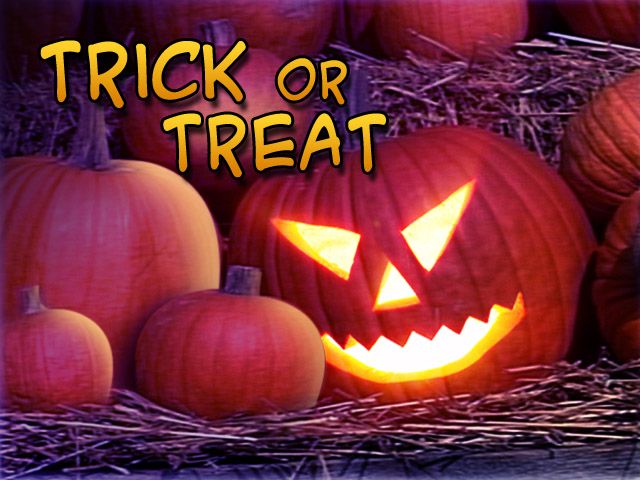 HALLOWEEN is fast approaching, and while it's not the Big Event over here in the UK that it is for our friends in the USA, there are plenty of book-ish treats in store :).



At Dreamspinner Press, find their Halloween Howl sales this weekend and next!
All stories in the Midsummer Nightmare Daily Dose are 20% off this weekend!
All fantasy and paranormal stories will be 20% off during Halloween weekend!





At JMS Books there's a special sale for Halloween ~ all books in our PARANORMAL category are 30% off the cover price between now and Monday, October 31st! Now's a great time to pick up these great stories at a low cost!


~~~~

And if you're tempted to try my Halloween stories - some specifically written for the season, some just a little bittersweet, here you are:

At Torquere Press, Perfection (HORROR):
James is a little surprised when co-worker Vic disappears, but he's even more surprised when the man shows up again months later, after securing a supervisory position. He never used to think Vic was hot, but something has changed,...

At Torquere Press, The Mask (HUMOUR):
There's a very mixed reception for Joey and his lively, unruly friends, when they go trick-or-treating on the penthouse floor of the exclusive Royal Apartments. They find themselves the butt of everything from hostility to humor to handfuls of caramels. But at the final door, a horrific masked figure tricks Joey into finding what might just be the best treat of all.

At JMS Books, Precious Possession (BITTERSWEET EROTIC):
Lucas Fides has inherited his Victorian family's auction house, good looks and a keen, passionate mind. But he has far less control over his body's desires than his business, hiding an illicit and unspoken love for his boyhood friend and dependent, Valentine. As a result, Lucas suffers recurring, deeply erotic dreams, where a mystery lover demands and guides his sexual responses.

At JMS Books, Threadbare (BITTERSWEET EROTIC):
Edward's fascination for Mori, a worker at his textile mill, grows swiftly into love, and he's drawn out of his quiet introspection into a world of delight and passion. Yet Mori has a private task that both baffles and concerns Edward: the completion of a stunningly beautiful, abstract tapestry. Edward doesn't understand its significance, Mori's devotion to it, or Mori's strange behaviour when Edward tries to part the man from his mission. Mori loves him in return, he's sure – but can that ever be enough?





♥