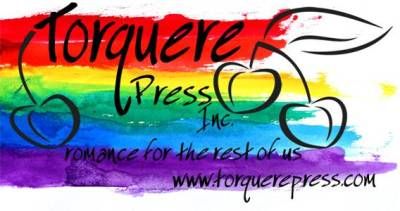 Paranormal Month Sale!

October is Paranormal Month! So we're offering 20% off your purchases from now through the end of day Monday! Just put 'para2011' in the coupon code box any time you check out at Torquere Books before Monday at midnight to get 20% off your order.

Sale good now through Monday October 10 at Midnight (est).

Celebrate Paranormal Month with a book from Torquere Press today!


****









Be sure to browse through their recent Getting Better Charity Sips.






And of course, I do have my Halloween Sips lurking over there, ready to tickle your fancy for either humour (The Mask), or horror (Perfection :).

♥