There are many MANY reasons for you to "LIKE" the PsyCop Fan Page, to follow news and special offers from author Jordan Castillo Price, the inspired creator of the PsyCop, the Petit Morts and the Channeling Morpheus series. But a special reason at the moment is a contest to WIN a free ebook copy of the latest re-issued CM book, Tainted.

Follow the link below to the Fan Page, click the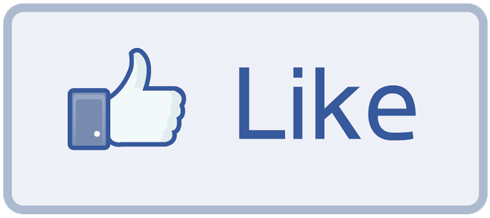 button at the top of the page.
Then you can find "Contest" in the index, add your name and email, and you're entered!
Tainted Second Edition Ebook
I'm gearing up for the re-release of Tainted: Channeling Morpheus 4! Win a copy of of the ebook in the format of your choice by "liking" the PsyCop Fanpage!
http://www.facebook.com/JCP.PsyCop
- LIKE the fanpage, then click on the contest tab
*****
Vampires agree that vampirism must be spread through sex, because if a bite on the neck could turn someone, the world would be overrun with legions of bloodsuckers by now. So Wild Bill's been careful. The last thing he'd want is turn anyone. Especially his boytoy.
Despite Wild Bill's caution, Michael's looking pale and thin... more so than usual. He wears it well, just like the leather jacket, the black-dyed hair and the eyeliner. But for someone as starved as he is, food should hold more of an appeal.
And is that a preternatural grace Bill detects in Michael's movements?
Second edition release date, October 11, 2011