Today is a double delight -
tracyrae is another guest to my blog. She's a blogger, reviewer and hostess extraordinaire at ahhhhhromance Blog and the very entertaining blog Desert Island Keepers.
Sez Clare: I'm returning the guest visiting there in March, if my canoe paddling is up to the task of getting me there...LOL.

Tracy's in a thoughtful mood, examining her favourite tropes in m/m fiction, and asking - what are yours?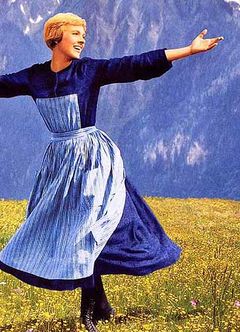 My Favorite Things

I was sitting watching The Sound of Music with my kids not long ago. Right after that I went and picked up the m/m book that I was reading at the time. I couldn't get the song "My Favorite Things" out of my head (which is NOT a song you want hanging around in your head for a long time, believe me!) and I started thinking about all of my favorite things that have to do with m/m books. So for my visit today I thought I'd tell you about my top 5 favorite tropes: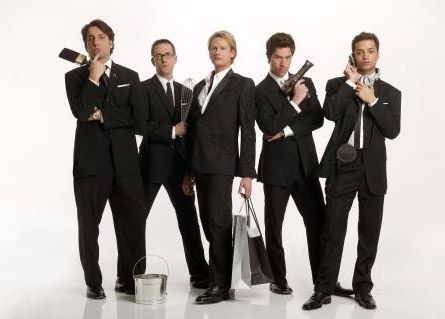 1. Gay for you
Now I know that some people aren't fans of this trope but if done well I'm all over it. I think it's the thought that a man can be open minded enough to let himself fall in love with another man that I really love.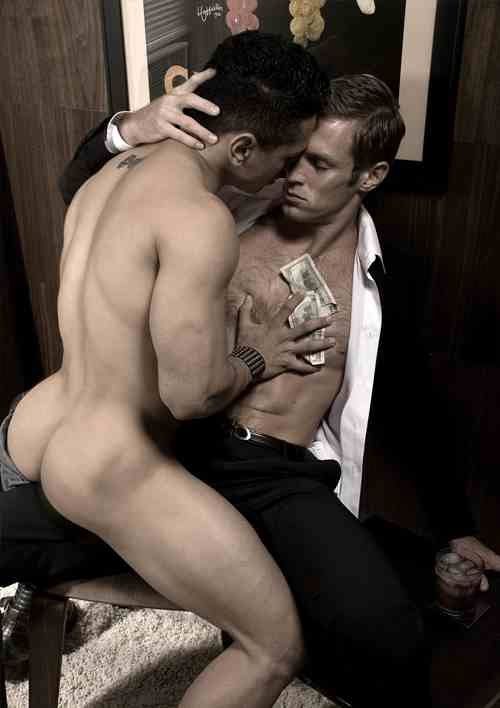 2. Ex prostitute/rent boy
This just does it for me on so many levels. I can't say that I know all the reasons but I'm definitely drawn to these types of stories. I think it's the hope that's involved in the story as well as the love I usually have for the man who is giving the rent boy a chance and not overlooking him.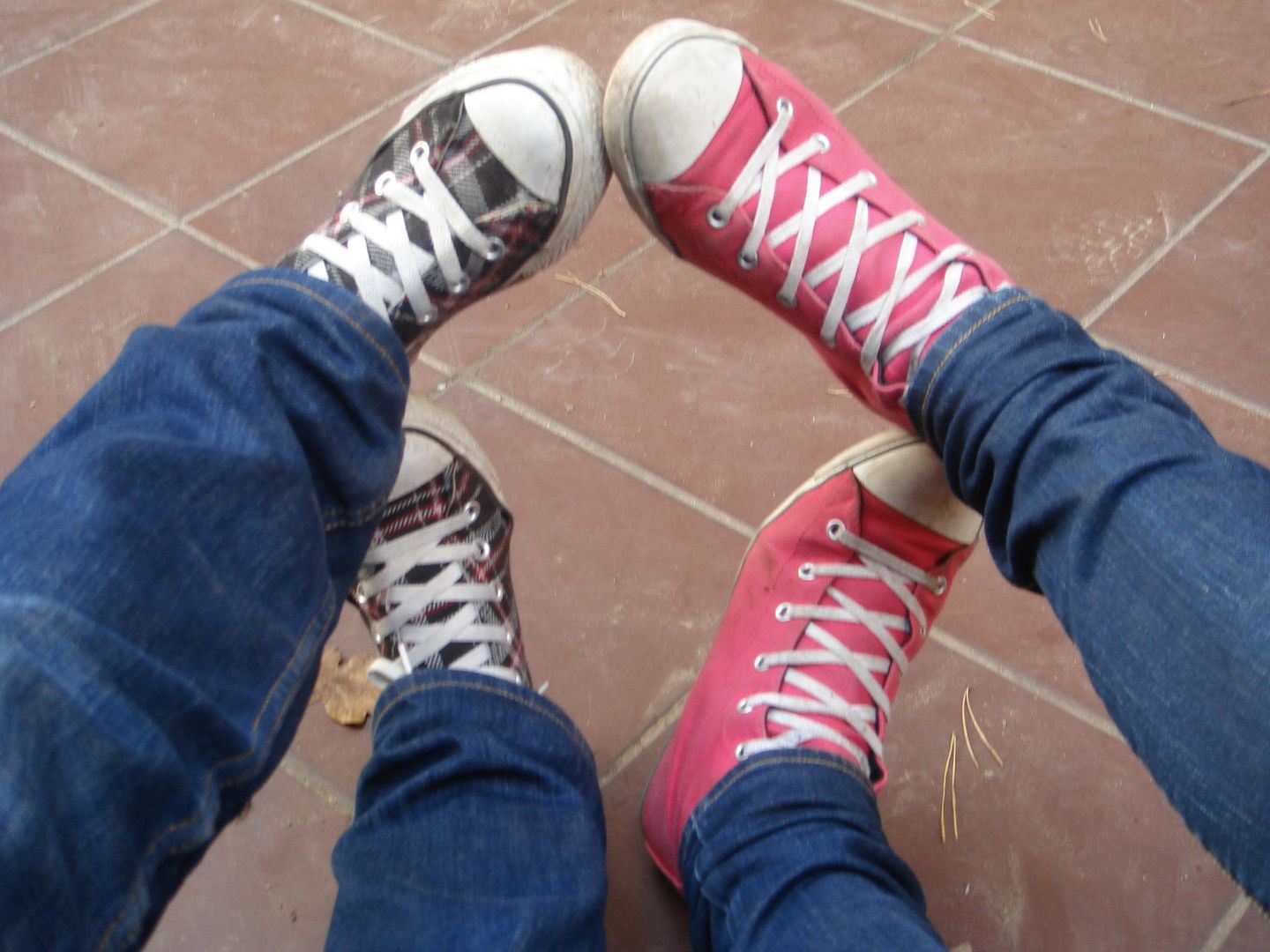 3.Friends to lovers
This possibly qualifies as my favorite trope of all. There's something about those two men finally realizing that their long time friend is really the one they love. *sigh* gives me chills just to think about it. (Yes, I am a sap) They usually have a bit of an issue making the transition which makes it all the better.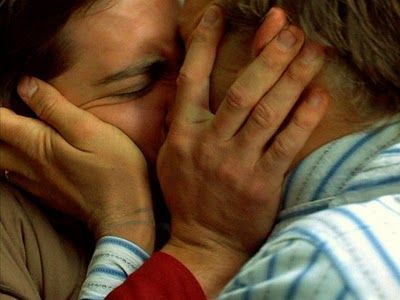 4. Reunion/Ex's who find each other again after years apart
Why? Why do I like this one? I have no idea. lol You'd think – hey, it didn't work out the first time, why would you want to even open that can of worms again? But for some reason I'm drawn to these stories and end up eating them up (fyi – not the worms). Probably because they usually work out with the HEA at the end and as much as I love my angst, I love my HEA's that much more.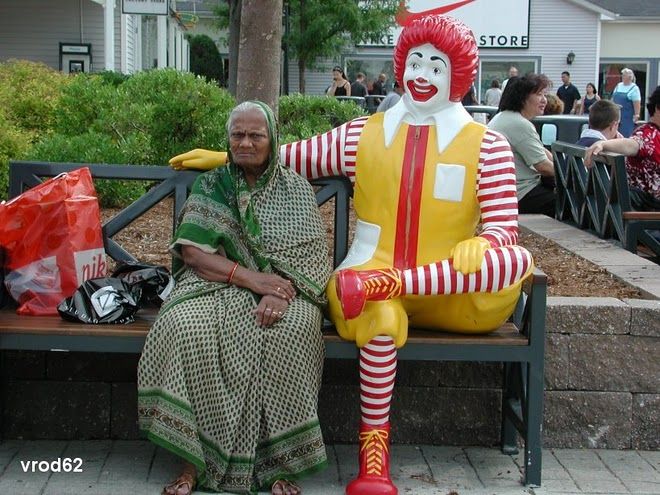 5. Opposites attract
Most people would think I'm talking about uber stud vs twink and that would possibly work for me, but I think I'm talking more personality opposites than anything. I can think of a couple of stories off hand where the men were so very different from each other you couldn't possibly believe that they would ever work – and yet they do.

So there you have them, my top 5 favorite m/m tropes. Tell me, what are your favorites?

Thanks to Clare for having me here today!



~~~~~~~~~~~~~~~~~~~~~~~~~~~~~~~~~~~



AND JUST FOR FUN, A FICTION PROMPT CALL...!!

Like to stretch your writing fingers after Christmas' excesses? Take the prompt "A NEW RESOLUTION" and write something for the visitors this month. It can be anything from a flashfic 3 sentences to a drabble of 100 or so, or even more. Any genre, any theme, any rating, any character(s). Maybe ones you already love, maybe the chance to try on a new character for size.


I'm holding a FREE FICTION DAY on the 28th, so send me new fiction - links to your existing work also welcome! - to clarelondon11 AT yahoo.co.uk and I'll post it all then :).

♥


~~~~~~~~~~~~~~~~~~~~~~~~~~~~~~~~~~~~

Follow this month with Clare - and the goodies so far:

JAN 22: Sexy or sweet, men in fiction?
dontkickmycane.
JAN 23: The release of my short story THREADBARE at JMS books.
JAN 24: Where are all the star-crossed lovers? asks
josephine_myles.
JAN 25: The release of the anthology WISHING ON A BLUE STAR at Dreamspinner Press.
JAN 26: The ornery muse who plagues
bittermint!
JAN 27: The exotic illustrations that inspire author Cornelia Grey.


JAN 15: Favourite worldwide travel with
cdn_tam.
JAN 16: 10 cautionary tales from ZA Maxfield!
zamaxfield.
JAN 17: The business/pleasure balance of writing from
libby_drew.
JAN 18: Why M/M? And who wants to know? from
jordan_c_price.
JAN 19: What makes fiction short and sweet for
jenre.
JAN 20: The pursuit of beautiful things by
wrenboo.
JAN 21: Bawdy and brazen humor in the new release from Rick R. Reed.



JAN 08: A great new novel and sequel from
mickieashling.
JAN 09: Fiction and beautiful illustrations from
essayel.
JAN 10: Forthcoming menage release from
lc_chase.
JAN 11: Fabulous mix of SF and erotic romance from Sloane Taylor and Robert Appleton.
JAN 12: Follow the bizarre photographic history of Wind in Hair Guy with
egret17.
JAN 13: When only your family understands the joke, with
charliecochrane.
JAN 14: A top 10 of gay books you should read from
erastes.



JAN 01: A FREE short from me, revisiting Nic and Aidan from Sparks Fly.
JAN 01: Delicious m/m icons from
luscious_words.
JAN 02: Why I want to be a Bond villain! by
chrissymunder.
JAN 03: The world of inspiration between 'historical' and 'contemporary' with
stevie_carroll.
JAN 04: Some fascinating Swedish proverbs from
1more_sickpuppy.
JAN 05: A round-up of a great year just gone from
angelasstone.
JAN 06: The countryside and history that inspires author
sandra_lindsey.
JAN 07: The challenge of trying to balance edits, with
diannefox and
anahcrow.


~~~~~~~~~~~~~~~~~~~~~~~~~~~~~~~~~~~~

Check up on the original post and the Guest Schedule for January HERE.

Want to join in but missed the original call? Email me at clarelondon11 AT yahoo.co.uk and I'll happily find you a space ♥