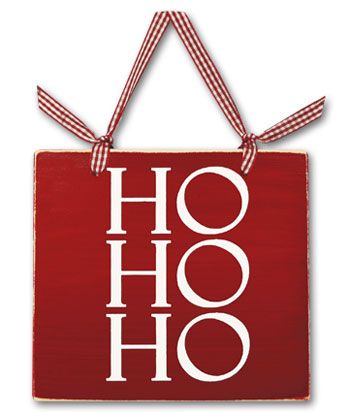 Come on over to
NOT YOUR USUAL SUSPECTS
blog today to find out about our December schedule of Fun and Frivolity!
We're keeping to our usual schedule of 3 posts a week - Mon / Wed / Fri - but they'll be full of seasonal treats. Jokes, decoration, family stories, recipes ... everything to get us in the mood for the Festivities.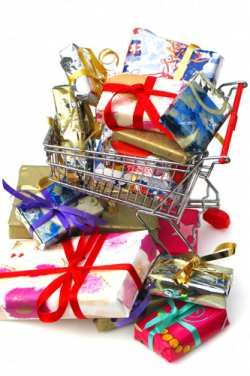 AND GIFTS!
of course. A large bundle of
FREE BOOKS
will be accruing over the month from all our authors, to be issued to lucky winner(s) after Dec is done. Comment on any of the posts in Dec and you'll be put in the draw for the prize. The best of romantic suspense and mystery can be YOURS!
We look forward to seeing you there!
♥