The lovely and talented authors of the
Not Your Usual Suspects
blog are having a
Kindlegraph Party
today! Come on over and find the direct links for all your favourite NYUS authors (including me, I hope *g*) and request Kindlegraphs on your Kindle or in your email.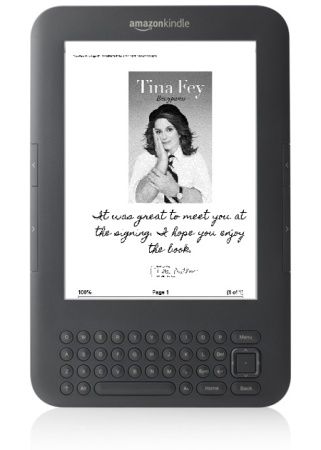 Kindlegraph
lets authors send personalized inscriptions and signatures ("kindlegraphs") directly to the electronic reading devices of their fans.
To request a kindlegraph you must have a
Twitter
account. But you don't have to use it for anything else :). Also you don't need to own or buy the book in order to receive a Kindlegraph. You don't need to own a Kindle to receive a Kindlegraph. You can receive a Kindlegraph as a PDF attachment via email.
The Kindlegraph is not inserted into the e-book. It arrives as a separate document. This allows a reader to create a "collection" on their reading device and keep all of their Kindlegraphs together.
As long as the author is registered, any book (even paperbacks and hardcovers) can be Kindlegraphed. Your inscription and signature is attached to a cover image of the book.
To request a personalized signature go to
Kindlegraph
or click on the authors' links on the blog.
Support your local author today - and have some fun with us all!
♥