Good God. I was walking back from a lovely lunch with
zahra_owens
yesterday when a bus passed me with a huge poster for this movie...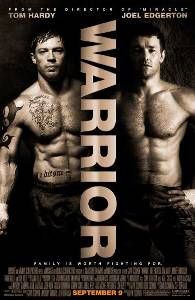 I wish I could find a copy of the actual, gloriously-golden banner poster on the bus, because for a second, I felt I'd stepped into a M/M romance cover!
Much as how I felt when I stopped at traffic lights once with a bus on either side, and found myself trapped between David Beckham's thighs in a brace of matching Armani underwear adverts...
*wipes brow*
♥