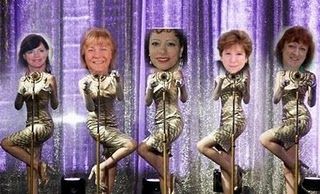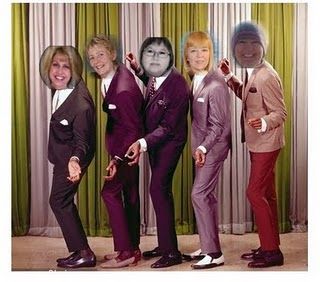 Sorry, I know I already pimped the
NYUS Romantic Suspense Blog Week
LOL, but then I caught
Maureen Miller
's post yesterday and the adorable pics she posted of us at our melodic best :).
I HAD TO SHARE! Never have I looked so good in a sparkly frock.
(yes, that's a quiz question for those who may not know what I look like *g*).
The whole post is
HERE
, including a great excerpt from her book
Endless Night
.
I have such good fun at that blog! But that's a damned hard act to follow ... LOL.
♥