Well, this is fun!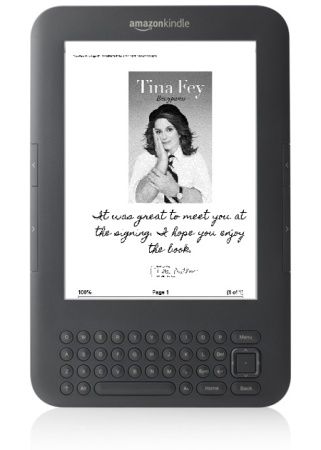 I've just signed my books up to
Kindlegraph.com
. It took only a few minutes. It's a new online initiative where readers can request an autographed message from the author.
OK, so I haven't been rushed off my typewriting fingers with requests so far LOL, but I think it could be another good way to connect with readers. All kudos to
erastes
for prompting me to get on over there and join up.
Watch this space :).
♥