So, today on the Clare and Chrissy show...
Are We There Yet?
Hello everyone! Welcome to The Clare and Chrissy Show, June Edition. When in the UK our thoughts turn from Wimbledon, the ever-unpredictable weather, the continuing drudge of work, the fact there's still half the year to go and I'm still putting on 2kg a month...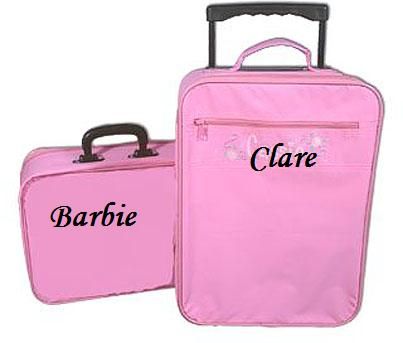 ... to Virtual Vacations!
Where do you like to go? Where have you *been*? Where and what will you choose when finally one of those spam Lottery Win emails turns out to be TRUE? :) Come and tell us about it!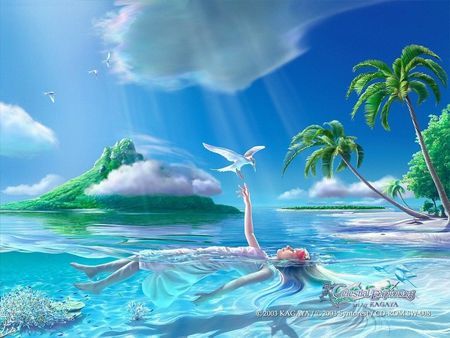 Read the rest of the post here:
How about a cruise or a planned stay at a resort? Do we want to mix it up with family obligations - jamming five to a bed at Grandma's house, or would we prefer a deserted island far from anyone we may have met in a past life? May Winner
:
essayel
- Congratulations! Please email Chrissy at chrissymunder@yahoo.com for a Bag of Swag :).
***
Missed any of our posts? Follow the 'sticky' post for these rambles of ours
HERE
.

Here's
Chrissy!
website
//
blog
.

Here's
Clare!
website
//
blog
.