So, today on the Clare and Chrissy show...
Clare and Chrissy Try to Lose that Little Red Pen
Hello everyone! Welcome to The Clare and Chrissy Show – April Edition. Clare is busy avoiding all the tourists as London is in the throes of Royal Wedding Fever, and Chrissy is just trying to figure out what the weather will be from one day to the next here in the States.
And in anticipation of the summer to come we've been busy updating our reading wishlists. Facing multiple visits to the U.S. this year I have tough decisions as to which books to load onto my eReader to keep me amused as I zip through multiple time zones.
There has to be the right balance between reading for pleasure and simple enjoyment, tackling something with more weight to keep the neurons firing, and tucking in the old favorite for a good, comfort read. But even when we're relaxing happily with our latest purchase, we're brought up sharply by another issue.
What I mean is the interesting question of "How Authors Read". After working hard to develop our own writing skill, is it possible for us to turn off our inner-editors and simply read for pleasure?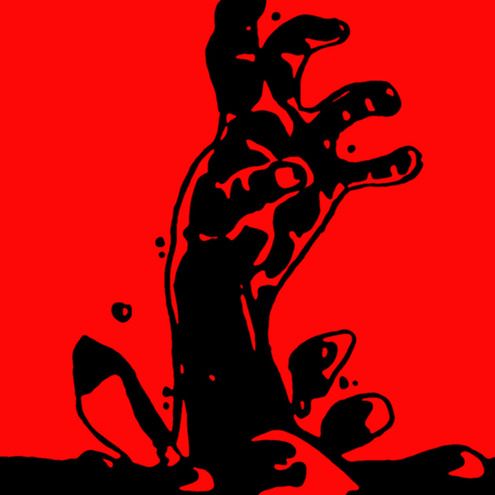 Read the rest of the post here:
Sometimes I wake up terrified in the middle of the night; chest heaving, sweat rolling down the middle of my back, but not sure why, except that I remember a Giant Red Pen chasing me and my Adverb-itis down a deserted city street.
"zombiehand" pop art copyright samantha parker @ quirkyville
March Winner
:
carolecummings
- Congratulations! Please email Chrissy at chrissymunder@yahoo.com for a Bag of Swag :).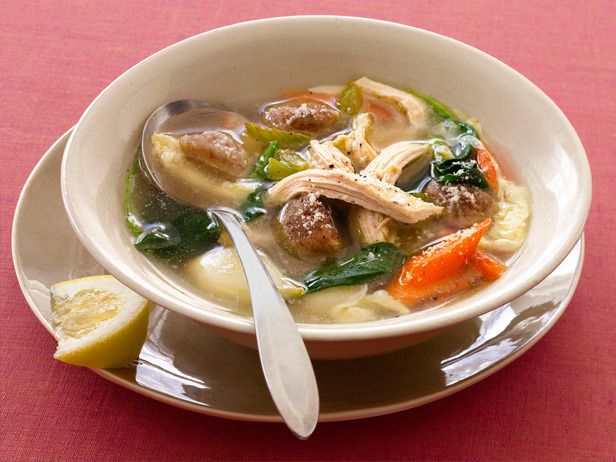 And a special chicken soup HUG from Clare to Chrissy, because she really has been miserably ill recently, and has had to drag herself from her sick bed, just to chat with me today :).
***
Missed any of our posts? Follow the 'sticky' post for these rambles of ours
HERE
.

Here's
Chrissy!
website
//
blog
.

Here's
Clare!
website
//
blog
.