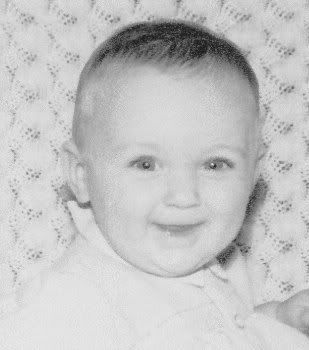 I'm a peripheral user of
Goodreads
at the moment and still finding my way around. But this could be
my month
LOL.
If you're a member of the
M/M Romance Group
- or thinking of joining up - I'm the Featured Author this month. Come and chat with me
HERE
.
Please *g*
. I have visions of getting to the end of the month with 2 comments only, one from the Mod and one from me, grinning cheesily for my official photograph-kind of thing.
There's also an open chat about new release
The Tourist
at one of their
Book of the Month
discussions. I would *love* to hear your opinions and reactions to it. It's created a mixed ripple in the buying community LOL.
As any author knows, we *love* to talk about our books. And as a reader, I also know the many times I've wanted to ask the author - but hang on a minute, what happened to...? Am I reading that last part right, you meant...? Do you know how you made me feel when you wrote them doing ...? etc.
There's an open Chat forum later in the month too, but I'll let you know that another time. Too Much Info on one day, otherwise :):).
So I'll be dropping in daily at GR to chat with you if you have any questions for me (as outrageous and honest as you like, so long as you're civil) or thoughts about my books or characters you'd like to share.
And many thanks to the GR Group for inviting me!
♥