Come and join
chrissymunder
and I today on our monthly blog adventure. And this month we plunge into the terrifying, dangerous and almost totally uncharted depths of ...
The Kitchen Drawer
.
Find out what we used to both torment and soothe our kids, what we treasure and what we'd almost forgotten we had. To say nothing of finding out who's in Teletubby land and who loves - helplessly and unrequitedly - a bronze man.
Tell us all about YOUR treasures, too! Or even what you found and possibly wish you hadn't. Because, after all ...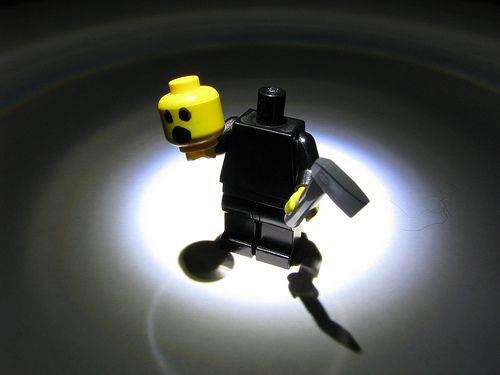 ... where DO all those missing heads go???
♥

Here's
Chrissy!
website
//
blog
.

Here's
Clare!
website
//
blog
.