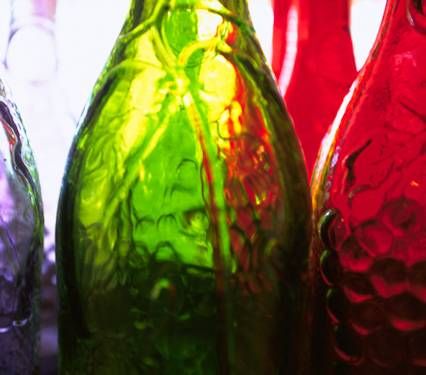 Today's guest is
lil_1337
. We've known each other since fanfiction days and have also recently shared an anthology with our original stories. She's written a lovely, romantic story to finish off my birthday blog month. Enjoy! :).
~~~~~~~~~~~~~~~~~~~~~~~~~~~~~~~~~~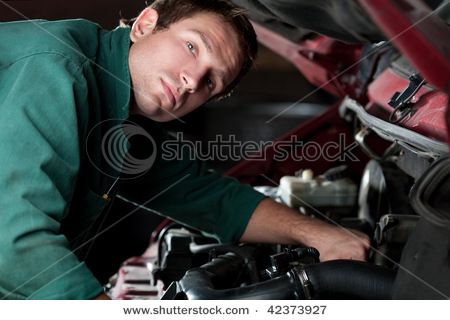 Thyme In A Bottle
Author: lil_1337
Rating: G
Word count: 2,474
Warnings/Kinks: None
Summary: A little bit of fluffy goodness to help Clare end her birthday month with a smile.
(
Collapse
)
~~~~~~~~~~~~~~~~~~~~~~~~~~~~~~~~~~~
Follow this month with Clare - and the goodies so far:
JAN 25:
The release of the anthology WISHING ON A BLUE STAR at Dreamspinner Press.
JAN 26:
The ornery muse who plagues
bittermint
!
JAN 27:
The exotic illustrations that inspire author Cornelia Grey.
JAN 27:
The 5 favourite tropes of
tracyrae
.
JAN 28: FREE FICTION DAY
, including new stories and links to plenty of others. Follow my LJ-tag "free fiction day" to find all 13 posts.
JAN 29:
The scene-stealing delight of a well-written secondary character, by
lee_rowan
.
JAN 30:
What do I love about M/M? by
jessewave
.
(
Collapse
)
(
Collapse
)
(
Collapse
)
♥