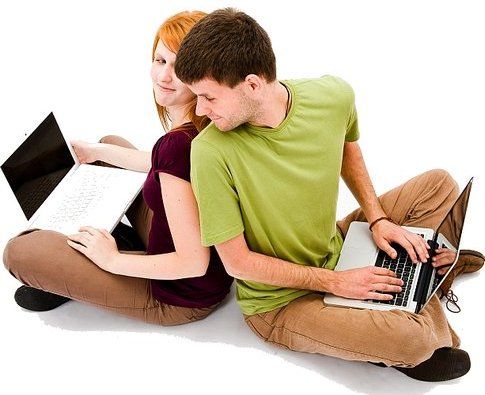 Good morning (my time) to
FREE FICTION DAY
on the blog :). I've got a selection of new short stories to share with you today from different authors, plus a plethora (!) of links to free fiction already on their websites and blogs.
I set a writing prompt this month of "New Resolution", to reflect the New Year - and many thanks to those who stepped up to the authorly plate! - but I'm happy to share all and any topics.
So enjoy!
It's a chance to have reading matter brought to your inbox, a "taster" of authors you may or may not have already heard of, and something to bookmark for a browse session later on.
Please thank the authors if you get a free moment, there's nothing better than hearing good news from readers. Well, good news plus chocolate, but that's another day... :).
And feel free to join in, either jotting a few words of your own, or linking us up to other good work.
Small apology in advance:
All the stories will be under an LJ-cut but some blog feeds may reproduce them in total. There should be nothing shocking or offensive (and I will mark anything that's adult in content), but it may be a long stretch of text. Sorry, I don't know any way to stop that happening :(. I hope you'll still bear with us :).
***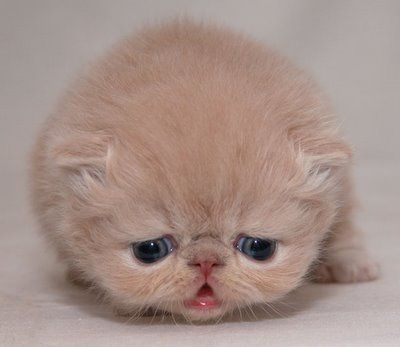 I'll start off breaking the ice with one of mine :).
I wrote this for
chrissymunder
. I hope she likes it and it brings a smile to her face! Hopefully to all of you LOL.
THREE'S A CROWD by Clare London
(
Collapse
)
~~~~~~~~~~~~~~~~~~~~~~~~~~~~~~~~~~~~~~~~~
Follow the blog month from
yesterday's post
.
Follow
FREE FICTION DAY
from the LJ tag "free fiction day".
New fiction today from: Clare London, Chrissy Munder, essayel, Charlie Cochrane, L.C. Chase, Wren Boudreau, Tinnean.
~~~~~~~~~~~~~~~~~~~~~~~~~~~~~~~~~~~~~~~~~