Today's guest is successful and much-loved author
Z. A. Maxfield
, here on LJ as
zamaxfield
. And in a thoughtful and wry-humoured way, she's got some New Year thoughts and advice for us!
~~~~~~~~~~~~~~~~~~
Z.A. Maxfield is a fifth-generation native of Los Angeles, although she now lives in the O.C. She started writing in 2007 on a dare from her children and never looked back. Pathologically disorganized and perennially optimistic, she writes as much as she can, reads as much as she dares, and enjoys her time with family and friends. If anyone asks her how a wife and mother of four manages to find time for a writing career, she'll answer, "It's amazing what you can do if you completely give up housework."
Find her at her
website
.
Join her
Yahoo Group
.
Follow her blog on
Live Journal
.
***
Ten Things I learned (the hard way)
I'm feeling a little reflective this month as my twins turned thirteen (On New Year's Day) and my daughter Zoe, turned eighteen on the fifth. Here are ten things I've learned the hard way. That's ten I doubt I'll have to do again, but don't quote me, sometimes it takes me longer than one try…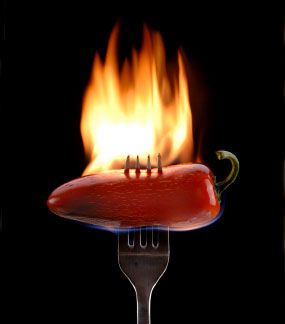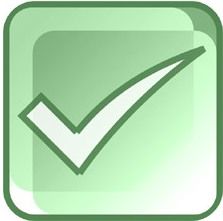 Just because you're offered the opportunity to eat a particularly hot pepper, that doesn't mean you should.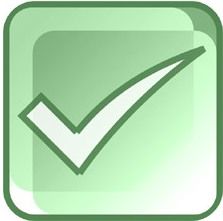 Always, always, always double check the privacy lock on an airplane bathroom door. There is nothing that defines "awkward" better than the look on some shocked businessman's face when he's faced with a middle-aged woman taking a leak.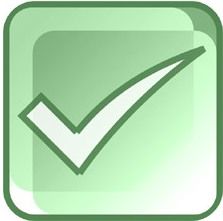 Speaking of which, there are places in the world where there are no western toilets. Some of those places aren't where you would expect. If you've been taking in the sights of Paris by night, perhaps drinking your way from café to café on the Champs Elysees, it pays to remember exactly how long it will take to get out of your clothes enough to use a facility that offers you two footprints and a hole in the ground. Maybe get on that elliptical or do some lunges before you go so you don't fall over in the madness of the moment… just sayin'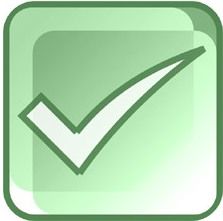 When you have four children, it's virtually impossible to spend enough one-on-one time with any of them to truly scar them psychologically for life. That was my reasoning anyway. What I didn't realize was that the relentless onslaught of energy from four small human beings would scar me for life.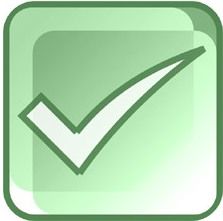 Any room can be filled to capacity with safe, educational or plush toys, but if there is one piece of broken glass, one rusty nail, or one unexploded grenade, that will be the only thing identical twin boys will want to play with. And they'll fight over it.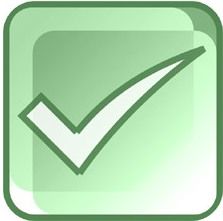 As a Southern Californian who lives in the suburbs, it hasn't been my privilege to get used to public transportation in the big city. So, okay… now I know. Most city buses don't go in big circles like the trams at Disneyland.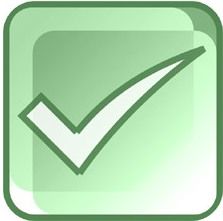 My dog appears really stupid -- yet all the while she's been secretly training her master into perfect obedience.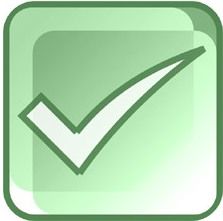 Romance novels are to be taken with a grain of salt with regard to sex. So far I haven't met the man I'd let f*ck me on horseback but I'm keeping an open mind. Larger than life, perfect heroes, fantastic first sexual encounters, and unqualified happily-ever-afters are why they call it fiction.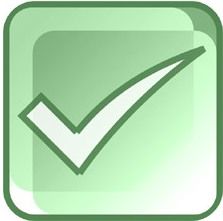 No matter how attractive a pair of shoes is, if while I'm wearing them my face looks like Edvard Munch's The Scream, there's no point to me putting them on.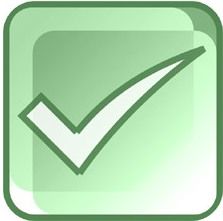 My daughter and I have recently started shopping for her prom dress. There have traditionally been friendly relations between our separate nations during clothes shopping season, a fact which I attribute to her high I.Q. and my ownership of credit cards.
But in heavens name, wasn't it just yesterday we established the no-scratchy crinoline rule? The I don't wear pink, the I like sparkles but not on my clothes, the no camo, the anything turquoise but lets call it teal, the celestial T-shirts because the sun/moon star thing is cool. Wasn't it just yesterday I was buying footie foot pajamas and little headbands with reindeer antlers attached? (Actually that was just last Christmas but who's counting.)
Stop, stop, stop!
This isn't even something I've learned the hard way! I knew all along my daughter would grow up, take the SATs, apply to colleges, and run off to define her own future. I savored every single moment of the time we had together, and still…
Wow. Maybe one of the things I have to learn is that some things are really difficult, even if you don't learn them the hard way.
***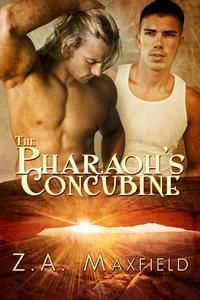 Z. A. Maxfield's new release
The Pharoah's Concubine
is now out at
Samhain Publishing
.
BLURB:
Beauty is only skin deep…until love reveals what lies beneath.
As mob boss Yvgeny Mosko's open secret, Dylan Anderson is happy enough with a passionate, if loveless, arrangement that affords him a life of luxury. But at thirty-six, he wonders how committed Mosko will be to an aging lover.

He finds out when a rival gang kidnaps him in a turf war everyone's sure to lose. Mosko unleashes deadly force, leaving no one alive except for a young man whose dark eyes tug at Dylan's heart—and the conscience he thought he'd excised long ago.

Though he tried to stop the kidnapping, William "Memo" Escobar knows Mosko will use what's left of him to send a powerful message to his rivals. When Mosko's pampered pretty boy risks everything to help him escape, he can't believe his luck.

William figures he's better suited to life off the grid, but as the days go by he begins to realize Dylan's beauty is more than skin deep. And as Dylan coaxes more and more beguiling smiles from William, he yearns for things—like family ties—he'd thought were best forgotten.

Yet behind their newfound happiness lurks the certain knowledge that no matter how careful they are, Mosko will come for what's his.

Warning: This book contains a mob boss, a kept man, and a reluctant kidnapper who will never have to hear the words, "Size doesn't matter."
~~~~~~~~~~~~~~~~~~~~~~~~~~~~~~~~~~~

AND JUST FOR FUN, A FICTION PROMPT CALL...!!
Like to stretch your writing fingers after Christmas' excesses? Take the prompt "A NEW RESOLUTION" and write something for the visitors this month. It can be anything from a flashfic 3 sentences to a drabble of 100 or so, or even more. Any genre, any theme, any rating, any character(s). Maybe ones you already love, maybe the chance to try on a new character for size.
I'm holding a
FREE FICTION DAY
on the 28th, so send me new fiction - links to your existing work also welcome! - to clarelondon11 AT yahoo.co.uk and I'll post it all then :).
♥
~~~~~~~~~~~~~~~~~~~~~~~~~~~~~~~~~~~~
Follow this month with Clare - and the goodies so far:
JAN 15:
Favourite worldwide travel with
cdn_tam
.
(
Collapse
)
(
Collapse
)
~~~~~~~~~~~~~~~~~~~~~~~~~~~~~~~~~~~~Check up on the original post and the Guest Schedule for January HERE.
Want to join in but missed the original call? Email me at clarelondon11 AT yahoo.co.uk and I'll happily find you a space ♥


NOTE: most pictures chosen by me and credited where known, others may be used without direct permission, please contact me with any queries/concerns.