Welcome today to a fellow Brit, the author
stevie_carroll
, posing an intriguing question about not only WHAT but WHEN fiction is set...
~~~~~~~~~~~~~~~~~~~~~~~~
Today's guest, Stevie Carroll, was born in England's Steel City, and raised in a village on the boundary of the White and Dark Peaks, nourished by a diet of drama and science fiction from the BBC and ITV, and a diverse range of books, most notably Diane Wynne-Jones and The Women's Press, from the only library in the valley. After this came a university education in Scotland, while writing mostly non-fiction for various underground bisexual publications under various aliases, before creativity was stifled by a decade of day-jobs.
Now based in Hampshire, Stevie has rediscovered the joys of writing fiction, managing to combine thoughts of science fiction, fantasy and mysteries with a day-job in the pharmaceuticals industry and far too many voluntary posts working with young people, with animals and in local politics.
The Monitors
, in Noble Romance's
Echoes of Possibilities
is Stevie's first published story, with other longer tales at various stages of development.
BLURB:
Stuart is a monitor: a human back-up to the computer controls on a deep space colony transport. Working alone for months at a time, with long periods between shifts spent in cryogenic stasis, his contact with other people is limited to the change-over of shifts, and brief stays on distant planets between jobs. Born blind into a universe where genetic 'abnormalities' are screened out at conception, Stuart has come to see himself as superior to the 'normals' in some respects, but lacking in others that have nothing to do with sight. He dreams of an academic research post, a family and a permanent home, always wondering what woman will love 'a guy like him'.

Claire, deaf since a childhood illness, has broken away from her overprotective family, and wants to see as much of the universe as possible. Having spotted Stuart from afar before joining the ship's crew, she is delighted when their shifts overlap, and is unafraid to demonstrate her attraction to him. The instantaneous, intense chemistry between them breaks down Stuart's inhibitions about sex on duty—and on a first date, at that—but will Claire willingly put her travel plans aside until he's ready to travel with her?
***
The Recent Past: A Place We Used To Live In
Today's topic is those stories that fall into the gap between contemporary and historical fiction.
***
The 20th Century seems to me to have been a time of greater change from decade to decade than any previous era. The decades are each assumed to have their own feel, and even get named accordingly, the Roaring 20's being the first to spring to mind. But in reality times don't change the instant the third digit in the year number goes up by one, and some years have far more of a personality than others.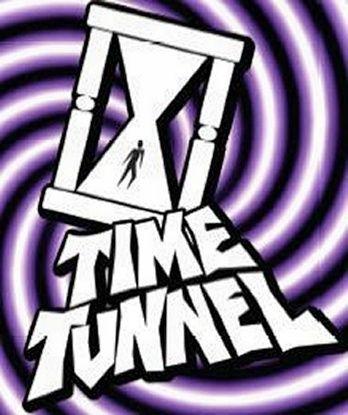 So why do I write about the recent past? About events that happened within my lifetime? I'm now in the middle of my second novel set during years when I was at school, although in both stories events from the past (before I was born) have immense influence on the characters in their present. I'm writing in the main about characters who are considerably older than I was at that time, so it's not about shirking research. If anything, my research is complicated by a lack of easily obtainable source materials, because the 70's and 80's are only just becoming of interest to historians, and even then what interests historians isn't always what will affect the day-to-day lives of my characters.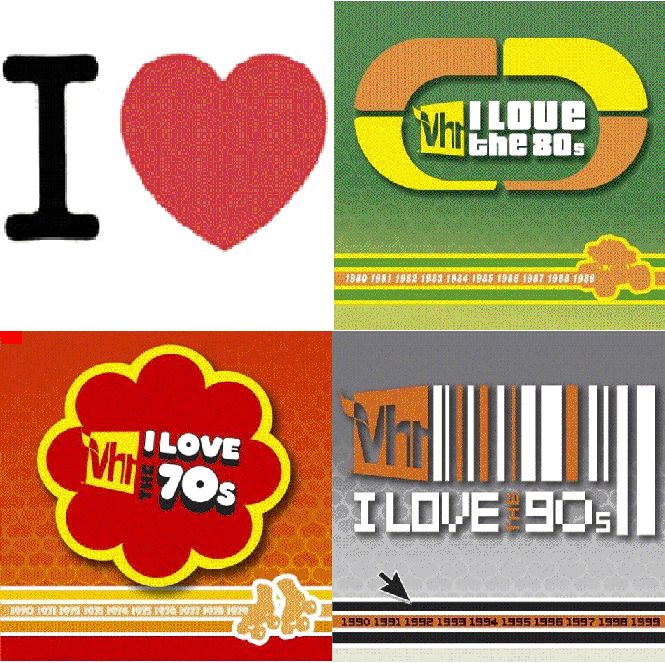 Someone else suggested that perhaps I like writing stories with a mystery element set before mobile phones and widespread internet access, because I want to make the investigations more complicated, but I'm not sure that's the case. Before the internet there were more libraries, and more brick-and-mortar bookshops for my characters to conduct research in. Before mobile phones, there were red telephone boxes scattered liberally over the countryside, and it was possible to be naughty and use AA or RAC telephone boxes for other calls, provided one had the correct key.
That does, of course, assume that the bookshop or library had the correct book on its shelves, and that the telephone would be answered by someone with the required information, but doesn't the suspense involved there make for more interesting reading than a protagonist simply wading through pages of Google links?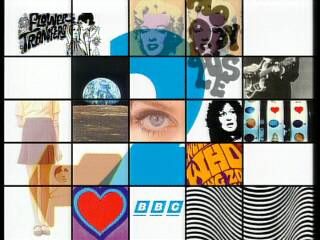 Part of the fascination comes from being able to use half-remembered cultural references. There's no fear of dating the story the way there would be with a proper contemporary story, but it's possible to write with a nod to contemporary readers. 'See, these people are like you used to be, do you miss it, or do you prefer how things are now?' Then there's the realisation of how far we've come: I've written about 1988, when Section 28 was striking fear into many a queer writer or educator's heart, and my current story flashes back from 1976 to 1966 and earlier, when the law was an even more fearful reality for gay men especially.
Sometimes it was easier back then, of course. Cars could be fixed without needing to be plugged into a computer, and people knew each other's business, making asking questions much easier for the personable detective. Although those same people might be fiercely protective of their neighbour's business when questioned by an outsider they weren't kindly disposed towards. And the villain or anti-hero wanting to change identity could do so with no risk of being unmasked by a computer check.
In summary, life wasn't any easier or harder for the detectives of back then, it was different. That difference is what makes it so much fun to write about other times.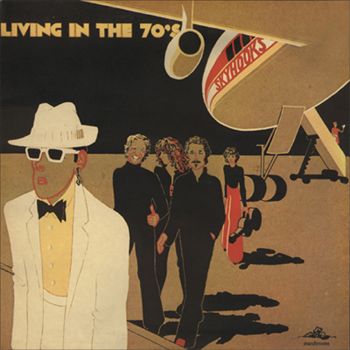 What next? Shall I write primarily about the 1990's or the 1960's? Shall I write another SF story that owes a lot to TV of the 1970s to the 1990s (as I have done with two SF romances so far)? Shall I write an actually contemporary story, using my knowledge of what dates a story to make this one particularly fresh? Or shall I write a 'real' historical story, set 50 or more years ago?
Only time will tell...
***
Happy Birthday, Clare! And thank you for letting me ramble here!
Stevie Carroll: Not Your Usual Boy (or girl) Meets Girl (or boy)!
Author of The Monitors in
Echoes of Possibilities
.
Online Home at
http://stevie-carroll.livejournal.com/
~~~~~~~~~~~~~~~~~~~~~~~~~~~~~~~~~~~

AND JUST FOR FUN, A FICTION PROMPT CALL...!!
Like to stretch your writing fingers after Christmas' excesses? Take the prompt "A NEW RESOLUTION" and write something for the visitors this month. It can be anything from a flashfic 3 sentences to a drabble of 100 or so, or even more. Any genre, any theme, any rating, any character(s). Maybe ones you already love, maybe the chance to try on a new character for size.
Depending on how many (if any!) contributions we get, I'll post them during the month or all in the last week. Just send them in to me at clarelondon11 AT yahoo.co.uk and we'll go from there :).
♥
~~~~~~~~~~~~~~~~~~~~~~~~~~~~~~~~~~~~
Follow this month with Clare - and the goodies so far:
JAN 01:
A FREE short from me, revisiting Nic and Aidan from Sparks Fly.
JAN 01:
A huge selection of delicious m/m icons from
luscious_words
.
JAN 02:
Why I want to be a Bond villain! by
chrissymunder
.
~~~~~~~~~~~~~~~~~~~~~~~~~~~~~~~~~~~~Check up on the original post and the Guest Schedule for January HERE.
Want to join in but missed the original call? Email me at clarelondon11 AT yahoo.co.uk and I'll happily find you a space ♥


NOTE: most pictures chosen by me and credited where known, others may be used without direct permission, please contact me with any queries/concerns.