Chrissy Munder
, author, wit, blogger and damned good friend :). Chrissy will be blogging again later this month when I'll be pimping her great titles. But this week of Jan is just warming up, so let's have fun...
Thank God for Charlie Sheen.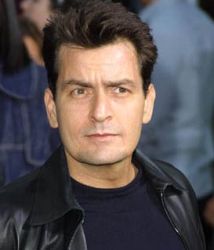 Not in the hard drinking, allegedly almost strangling and threatening his wife with a switchblade and violence kind of way. But at least I knew who he was when the "breaking news" was reported, even if I didn't know who he is married to.
Do you feel staying up on all things current impacts your writing? How about the Readers out there? Do you like a book to have nods and winks to current events and slang?
This jumble of thoughts came about not because it's Clare's birthday month, but while visiting over the holidays. Trapped in someone else's living room I watched one of the "entertainment news" shows the other night and I felt, yes, I'll admit it, old. An entire half an hour of excited reporting spent on the comings and goings of the currently famous and I didn't know who any of these people were or what their claim to fame actually was.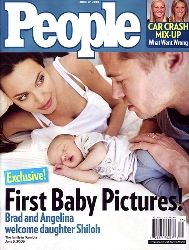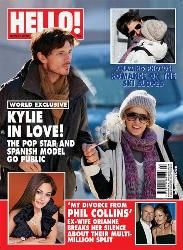 But will this ignorance have an effect on my writing? How important is it to stay aware of fads and fashion, music, slang and the latest reality programming on the television? Is it naïve to hope that despite the blatant insertion of old movie tidbits into my work the fiction we produce now will stand the test of time and still be interesting and enthralling to readers in our future (assuming of course, that it is to our current readers)?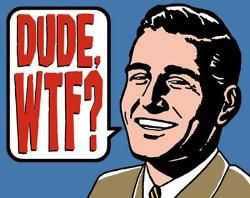 Obviously someone reading a historical novel or anything set in prior decades wouldn't expect to be reading anything that smacks of the modern age. Not only would it jar them out of the moment, but it would also defeat the purpose of reading something other than contemporary fiction. But how many times will readers reread a story filled with current slang before it becomes annoying, and the story becomes that fate worse than death – a
Do Not Finish
?
We always hear that age is a state of mind. So when we sit at our keyboards or eagerly read a new novel, what state of mind do we open ourselves up to?
~~Chrissy Munder~~Chrissy's website
.
Chrissy's blog
.
~~~~~~~~~~~~~~~~~~~~~~~~~~~~~~~~~~~AND JUST FOR FUN...!!Today's Quote:"Every man should be born again on the first day of January. Start with a fresh page. Take up one hole more in the buckle if necessary, or let down one, according to circumstances; but on the first of January let every man gird himself once more, with his face to the front, and take no interest in the things that were and are past."
Henry Ward Beecher
Today's Daft Google Searches for 'Clare London':
"Who was your least favourite MP of 2009?"
(that's me, Ms Topical! LOL)
♥
~~~~~~~~~~~~~~~~~~~~~~~~~~~~~~~~~~~~
Follow this month with Clare (look at the goodies so far...):
Jan 01 :
The New Year is ushered in with the release of the Immortal Fire anthology IN PRINT.
Want to grab a day to pimp, pose or pontificate? Email me at clarelondon11 @ hotmail.com and I'll happily find you a space ♥
Welcome to